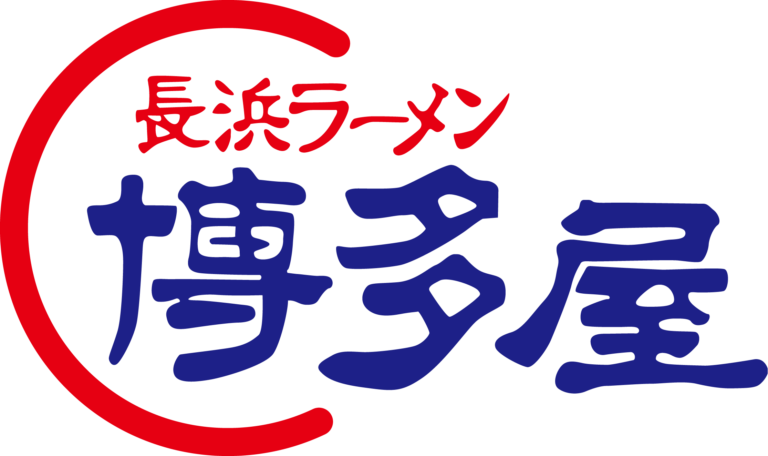 HAKATAYA RAMEN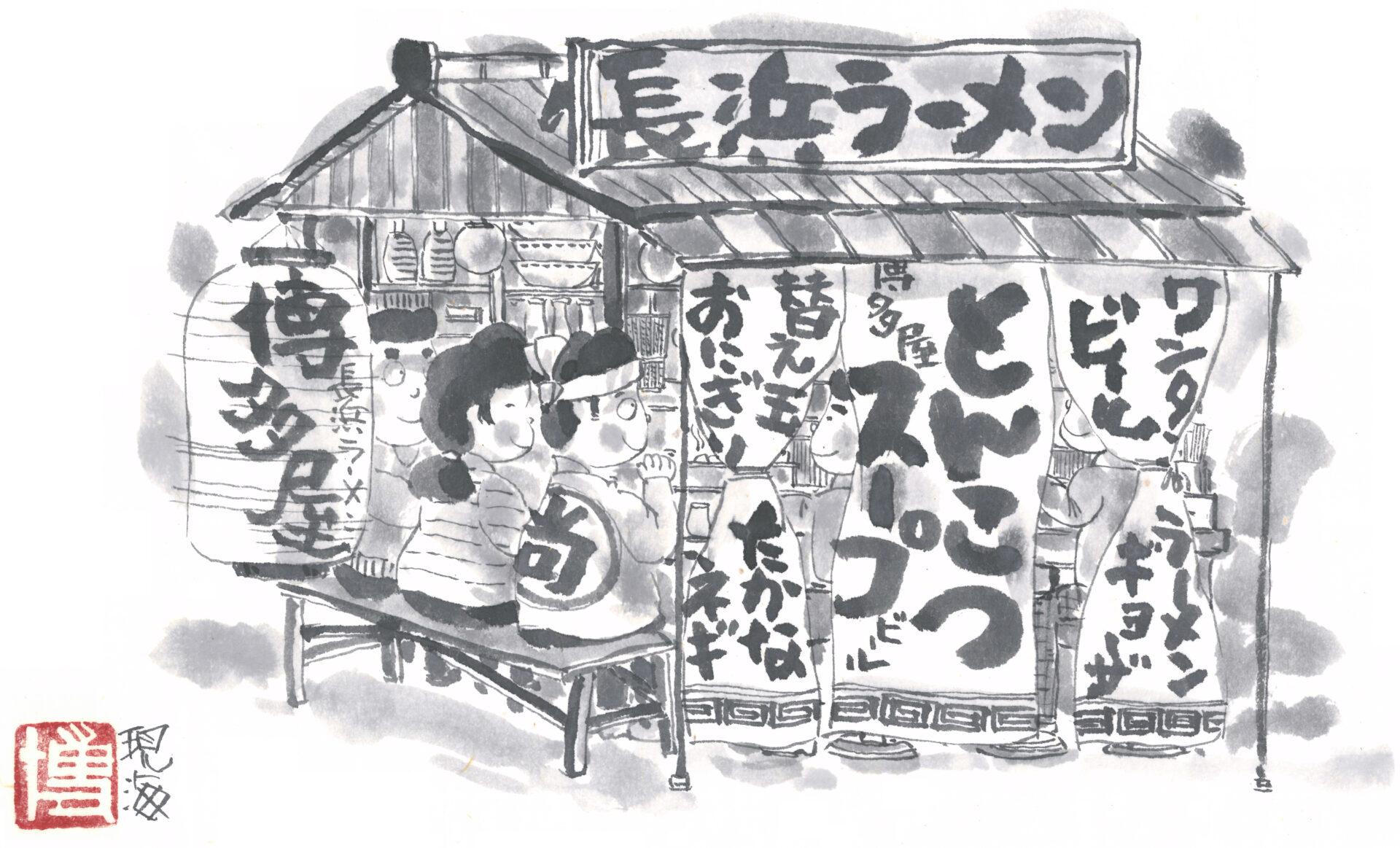 About Us
いらっしゃいませ!
The soup is made by a proprietary process that simmers for long hours and has no odor and a mild flavor. No chemical seasonings or preservatives are used.
We serve ramen with the utmost care.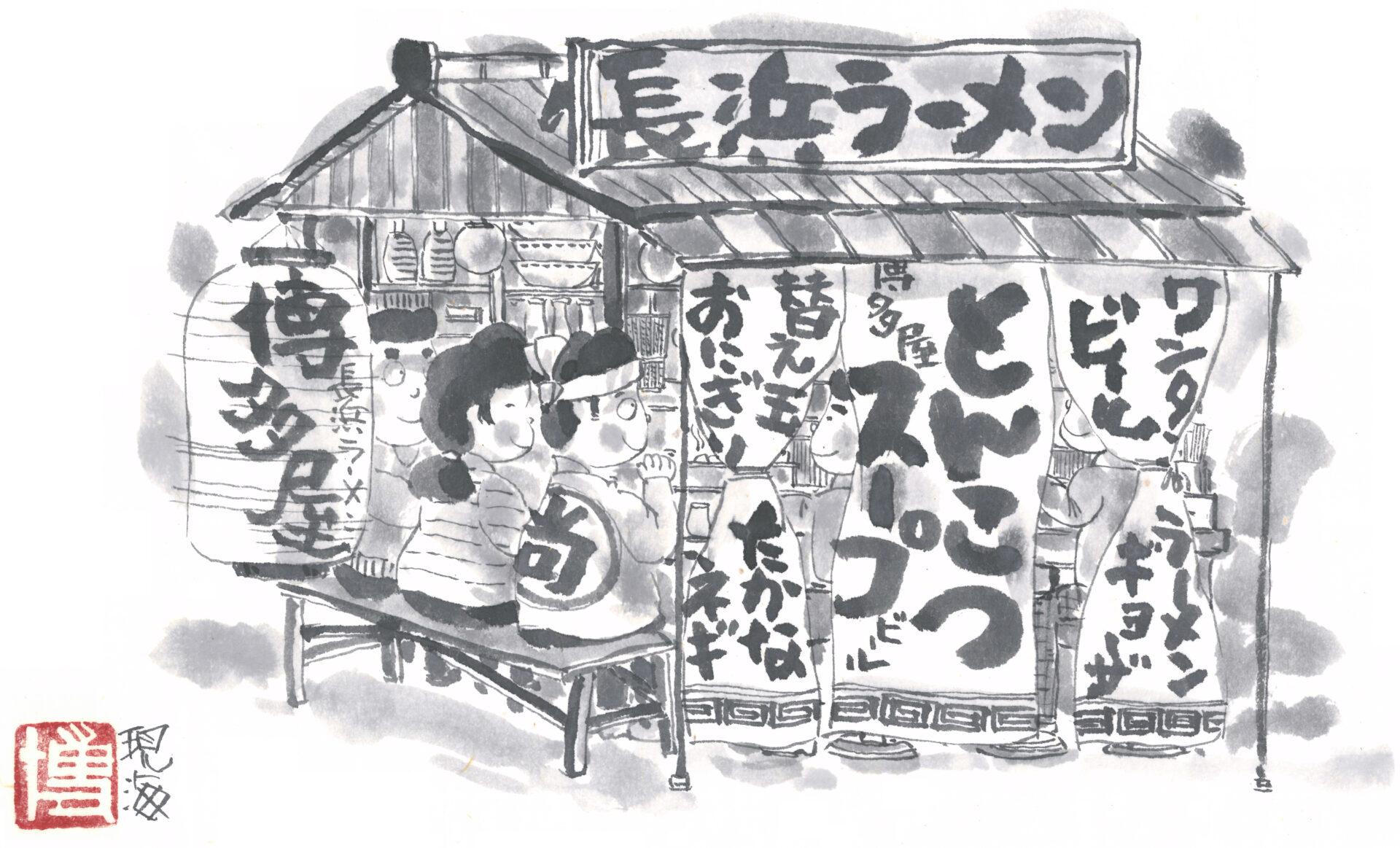 Menu
私たちのこだわりのラーメンを召し上がれ!
Ramen is one of the representative dishes in Japan following Tempura and Sushi.
We are sure you will love our special ramen!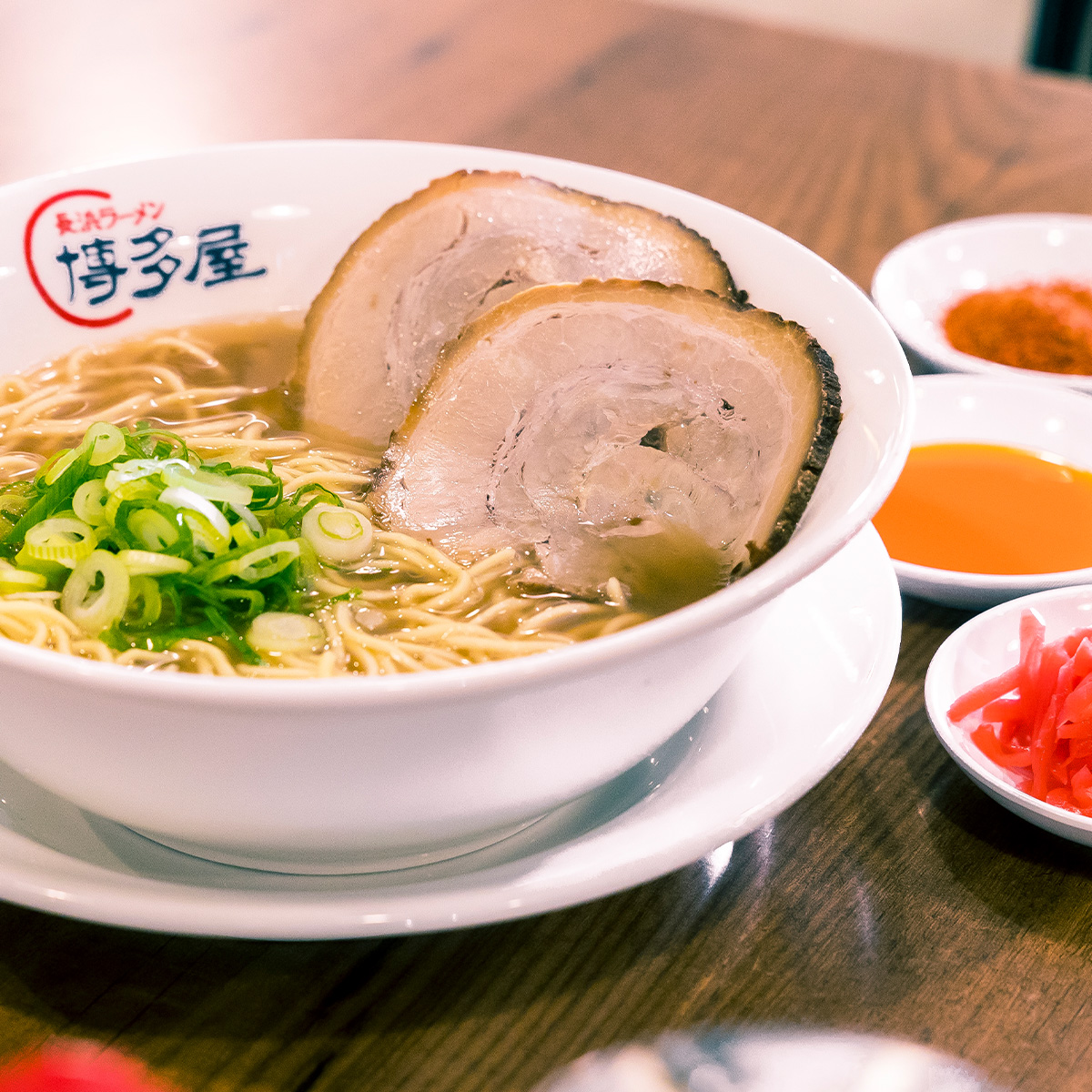 Shop Location
Hakataya, which has many stores in Japan, also has 10 stores in Australia.
There is sure to be a store that will become your favorite.